Thanks for bearing with us while we were busy at the library! We finished up our summer with a bang, and are full into our fall programs now. Fall is a great time for reading, and we wanted to share a really cool event with you.
On October 19th, Read Across the Globe, a literacy initiative, is attempting to break a Guinness World Record for the most children reading with an adult in 24 hours! The official book selection is Farmer Will Alan and the Growing Table, but any reading counts! For more information, go their

website.
Fall is in full swing, and a perfect time to grab a new read. Here are some of our favorite books of the season: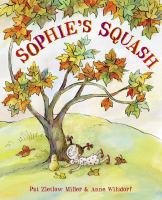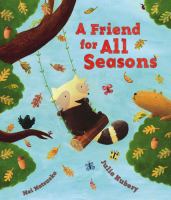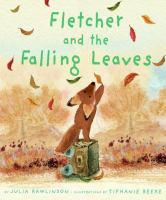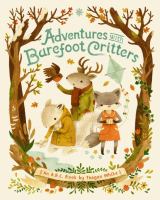 What are your favorite fall reads?